Greenville, SC
Leading business aviation services company Special Services Corporation (FlySSC.com) has announced the addition of a Cessna Citation XLS+ to its charter fleet of private jets.  This latest addition is in response to increased demand from its growing charter clientele in the Southeast United States.
Why Choose the Cessna Citation XLS+ for Charter?
Textron indicates that the Citation XLS+ is the best-selling model of the best-selling Citation private jet brand.   Factors that make it so popular include the large cabin and the long transcontinental range.
Because the XLS+ features a 68" cabin,  many passengers are able to stand fully upright and move around inside the largest cabin in its class. SSC's Cessna Citation XLS+ for charter is configured to comfortably accommodate up to nine passengers.
With a range of 1976 nautical miles or 2273 statute miles, this XLS+ has the largest cabin and the longest range aircraft in SSC's charter fleet.
The XLS+ joins a Citation Encore, Citation Ultra, Citation II and several Cirrus SR22 GTS available for charter.
Photos of the Citation XLS+
"We're delighted to make this midsize private jet  available for our clients." Said Doug Goldstrom, President of Sales & Marketing at SSC. "Walking into the cabin of this plane is definitely a VIP experience."
Charter inquiries can be made by contacting [email protected].
About Special Services Corporation (SSC)
Since 1958, Special Services has been providing business flight services to the aviation community.
Special Services Corporation (SSC) started as Liberty Life Insurance company in 1905 and later became the Liberty Corporation. The Stevens Textiles (the former parent company of Stevens Aviation) shared airplane services.   To meet demand, and that of other local companies, the company that later became SSC acquired and managed additional aircraft for additional clients, and began providing charter services.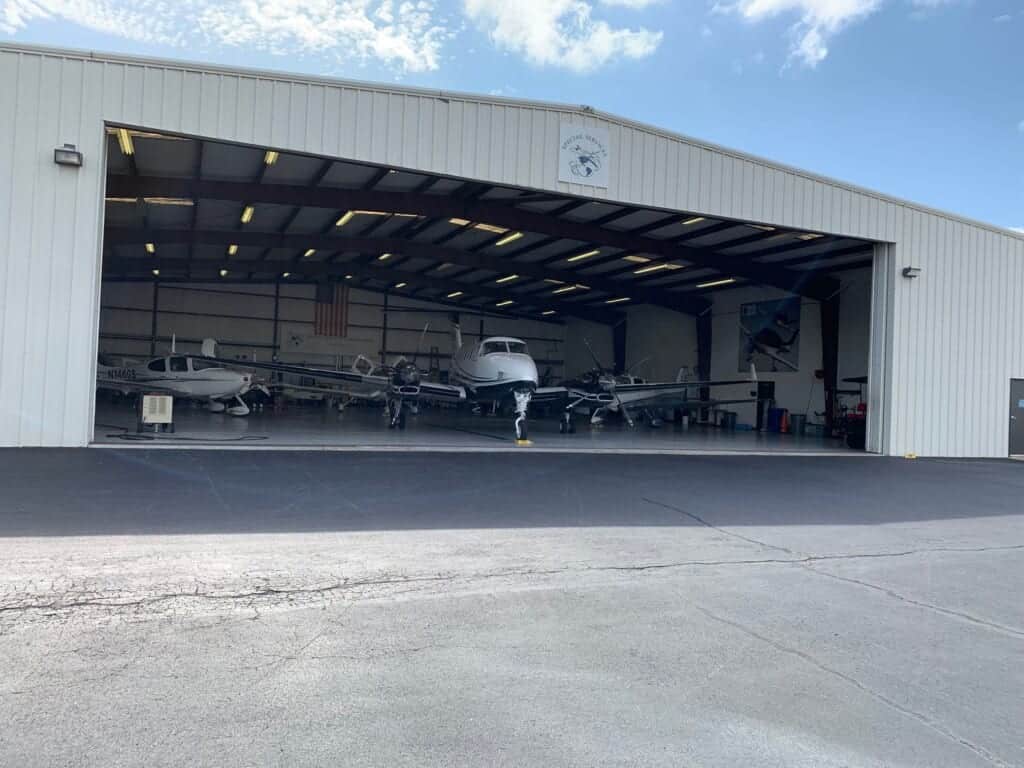 Over the years, SSC has operated, managed, purchased and sold many different aircraft including a Lear 35, Citation II, Citation Encore, KA-200, Cheyenne IIXL, Cheyenne IIIA, King Air and Cirrus SR 24.
Today, SSC is the longest tenant at the Greenville Downtown Airport (GMU) and offers an array of charter, maintenance, management and other aviation related services.
They specialize in helping individuals and companies use private aviation as a competitive advantage.