Special Services' combined aircraft maintenance and operations management work together to provide an alternate approach that the typical aviation maintenance – only shop cannot provide. Our unique perspective places us ahead of the competition in both time and cost for aviation maintenance.
Our "Special Services" include routine maintenance and inspections on various jet, turboprop, and piston aircraft.
Why Have SSC Maintain Your Aircraft?
We take excellent care of your aircraft.
We get you on your way quickly with a minimum of inconvenience.
We have earned a rare 50 Year Safety Award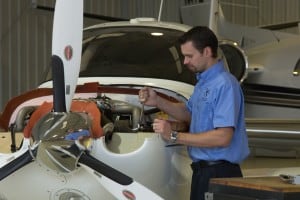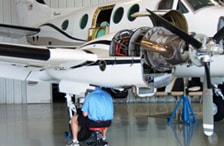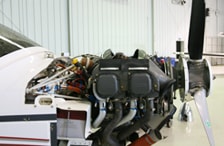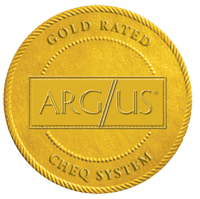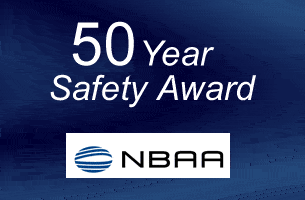 Services Offered
Airframe & Power Plant Inspections
Landing Gear Overhauls
Heavy Engine Maintenance
Hot Section Inspections
Coordinated Overhauls & Loaner Engines
Non-destructive Testing
Oil Analysis
Maintenance Management & Tracking
Aviation Safety SMS
Phase Inspections
Avionics Inspections
Annual Inspections
Boroscope Inspections
Pre-buy Inspections and Evaluations
Battery Capacity Checks
Air Conditioning System Repair and Servicing
Pressurization System Checking
Logbook Research
Aviation Safety Programs
Aviation Industry Compliance
Parts Research and Sales
Schedule and Cost Analysis
As a Diamond Service Center, Special Services is authorized to perform maintenance on the DA20 and DA40 series aircraft. We welcome warranty work and will handle the paperwork with Diamond.  Have any other questions or problems with aviation industry maintenance standards or requirements?  Let's talk!

SSC is an Authorized Diamond Service Center
We are also an authorized parts distributor for all Diamond aircraft.
Mx Aircraft
Beechcraft King Air 350
Beechcraft King Air 300
Beechcraft King Air 200
Beechcraft King Air 90
Beechcraft Baron
Cessna Citation II
Cessna Citation Ultra
Cessna Citation Encore
Piper Saratoga
Cirrus SR22
Diamond DA40
Diamond DA20