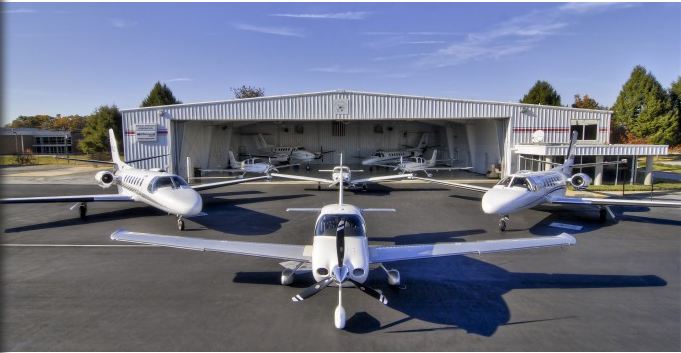 Experience makes a difference in aircraft management.
Special Services is a well known and respected company in the aviation community with over 50 years experience operating and managing aircraft. Let us listen to your needs, and then through collaborative planning, customize your flight department. The result is a professional turnkey operation for less cost while maintaining highest standards of service and safety.
Our aircraft owners enjoy the benefits of aircraft ownership without the hassles. We make it our business to make your ownership experience hassle-free.
Why Have SSC Manage Your Aircraft?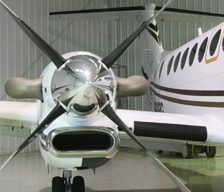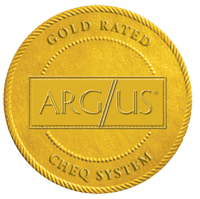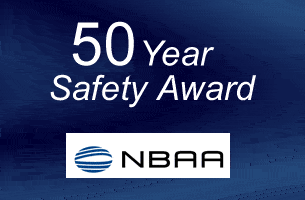 We are proud to offer Full-Service Aircraft Management including:
24/7 dispatching
Full-time professional pilots
Full-time professional maintenance
Full-time marketing personnel
Private, secure facility
Private and valet parking (complimentary car detailing)
Concierge services (rental car, limo, catering, overnight accommodations, etc…)
Complete administrative support (monthly utilization & summary reports)
Aircraft utilization analysis (current and projected)
Lease and service agreements
Aircraft will be meticulously managed, maintained, cleaned, and prepared for each flight.
Line personnel to assist with departing and arriving aircraft (marshalling, towing, assistance with luggage, etc.)
Charter revenue opportunities through our on-demand FAA Certified Part 135 Air Carrier Certificate
Full-time flight department at a part-time cost