Congratulations to future aircraft Captain Jonathan Groves, who took his first solo flight at 16 years of age.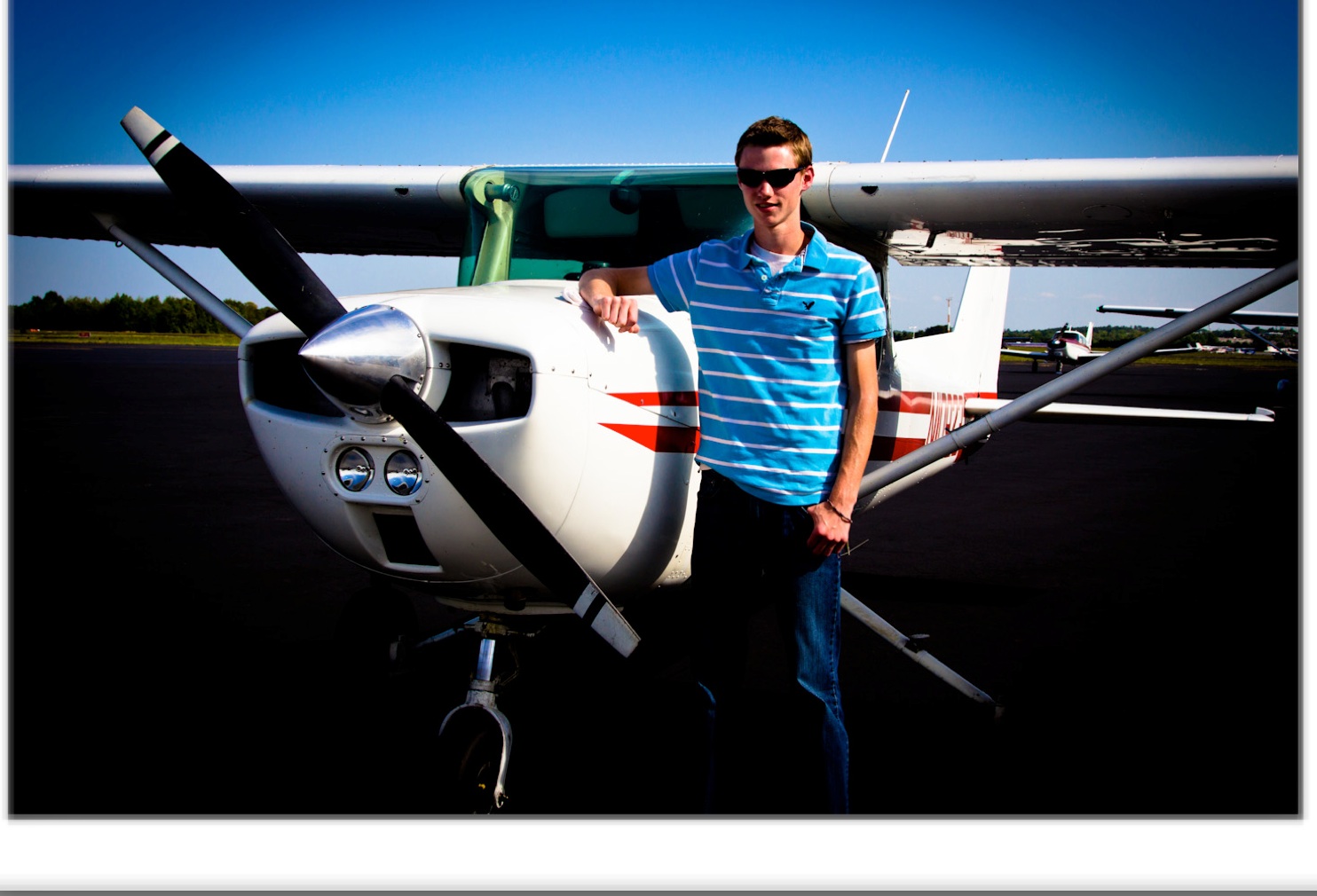 The SSC team is proud, but maybe not as much as his flight instructor, SSC Captain and Chief Pilot Eric A. Groves and, more importantly, father of the future pilot.
Of course it could never have been done without mom. DeeDee Groves no doubt gave her blessings and authorization to allow it all to happen! Thanks mom. Surely, brothers, Joshua, Aaron, and Adam were great supporters as well.
Jonathan, keep up the good work and SSC wishes you the best as you soar to heights in aviation.