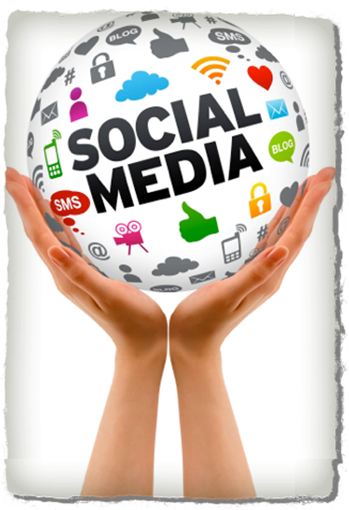 Each newsletter publication, I will attempt to answer several questions you as an aircraft owner may have regarding SSC as it relates to the services we provide. The first question below is one that I have heard many times.
How do you advertise charter services to keep my plane busy?
SSC has a dedicated team of professional marketing & sales personnel who's primary objective is to sell SSC's core services, one of which is aircraft charter.
We utilize a combination of new and traditional marketing strategies to ensure your aircraft receives maximum visibility. A few of our strategies include publishing meaningful content through our website, ebook and blog, utilizing online listings and email blasts, as well as using traditional advertising, through post-cards and select magazines, and by using social media in a way that engages current a future clients. We also partner with other charter brokers, charter operators, and flight departments to provide supplemental lift when needed. Our decades of experience in aviation has allowed us to build many meaningful relationships that help in keeping your airplane busy.
It is also worth noting that the marketing of your aircraft for charter is included in your aircraft management structure at SSC. We do not charge anything back to you the owner for our costs in marketing and advertising your airplane.
How do you use social media/new technology to stay in touch with me as an airplane owner?
As an aircraft owner, you can engage SSC through our social media presence. On Facebook, Twitter, and LinkedIn we post a weekly blog, post other news in and around our aviation community, share interesting photos of where we've been lately, and share other related articles that may be of interest to our followers. It is available for you to leave feedback, ask questions, or make comments. Of course you can always email us or pick up the phone and call us as well.