Project Description
The Citation II, Model 550, has a maximum seating capacity of 8. In addition to more seats, it has  more powerful JT15D-4 engines (2,500 lbf (11 kN) thrust per engine), increase of fuel capacity to approximately 5000 lbs, faster speeds and longer range. A total of 603 aircraft were built.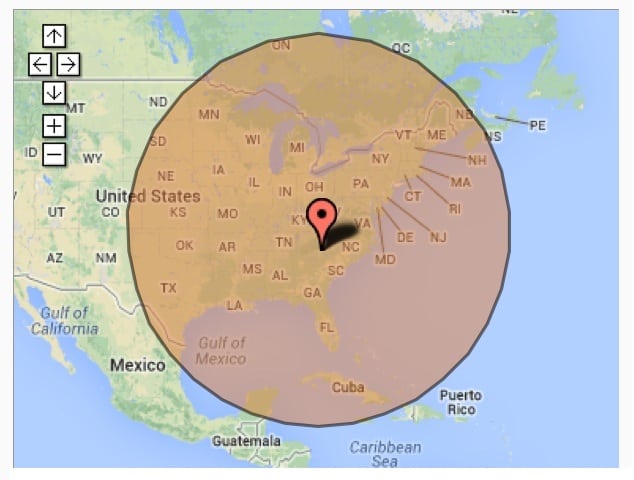 This beautiful, comfortable aircraft is excellent for longer flights with more people and equipment. Its range can comfortably include the East Coast of the US, north into Canada, south into the Caribbean, west into Texas, Oklahoma, Kansas  and up through the Midwest and Great Lakes area.
Why Charter this Citiation II?
Seating for up to 8 people
Range of up to 1200 miles
Cruises at 414 MPH
Discounts Available
50 Year Safe Flying Award
Experience – In business since 1958
Convenience – privacy, security, schedule flexibility
Thousands more airports served than the airlines
Conserve one of your most valuable assets – Time
Maximize productivity
Frequent Flyer Programs
Access to all aircraft types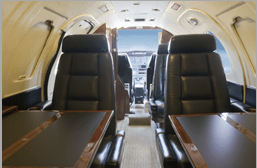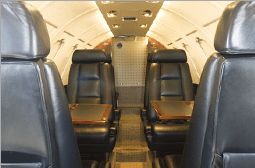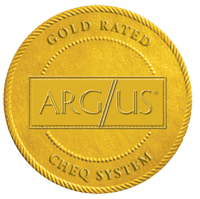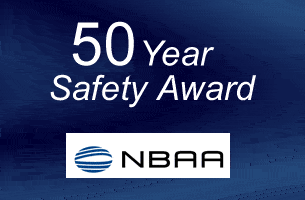 An interesting bit of history – The US Customs & Border Protection purchased ten Citation IIs configured with the F-16's APG-66(V) fire control radar system and the WF-360TL imaging system. These aircraft have been used effectively in Panama, Honduras, Colombia, Peru, Venezuela, Mexico and Aruba and are not to be confused with the similar OT-47B aircraft, which are based on the Cessna Citation V airframe.